Foundation Waterproofing Gresham, Oregon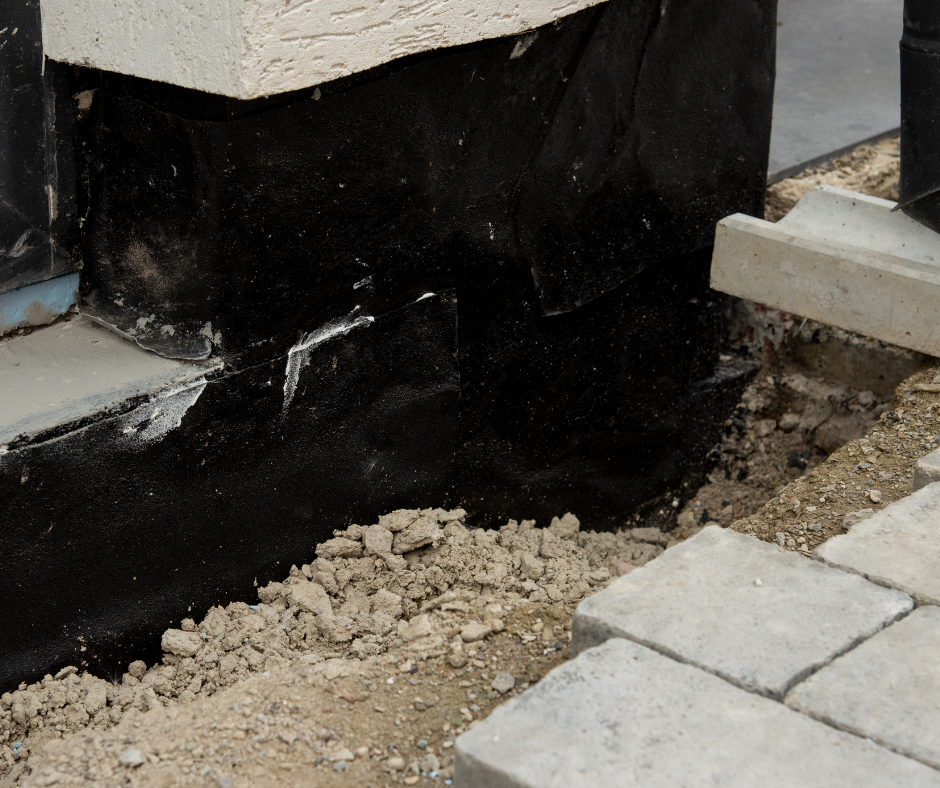 Basement waterproofing is a broad term used to describe the wide range of services that can be completed to repair a wet foundation area. We often receive this question: "How much will it cost to waterproof my basement?" To be sure, that is a difficult query to anwer. It really depends on what work needs to be done.
The first step in any foundation waterproofing project is to find what is causing moisture to enter the basement. This can generally be achieved by talking with the homeowner to uncover where, when and how the problem occurs.
Unfinished basement leaks are much easier to identify because water usually leaves a trail on the concrete floor or walls. No matter, our professionally trained contractors will identify the source of the issue in a finished basement as well.
Our local foundation repair crew in Gresham, Oregon has a wealth of skill and experience. They provide long-lasting leak detection and repair solutions at affordable rates. Contact us today to schedule your no-cost estimate and consultation.
Wet basement repair solutions
Solutions for solving wet basements often involve seals cracked foundation walls in poured concrete structures. Cracks tend to be easily noticeable in unfinished basements. Cracks that leak typically leave water stains on foundation walls.
On the other hand, with a finished basement, we start by determining where water first enters the foundation. This will usually lead us to search for an exterior crack. In most cases, cracking extends to the top of the wall, which is normally above the soil and easy to spot.
Cracks, if minor in nature, may be sealed from the inside use an injection or wall clay from the outside. Each method is dependable in stopping future seepage through the crack and into your home.
Another common issue our pros run into with basement leaking is seepage where the wall and floor meet. This leaking source tends to be caused by hydrostatic pressure placed on the foundation walls. The heavy weight of water in the ground caused by rain and melting snow pushes water under the foundation footing and up into the basement. 
This problem can be fixed by installing a drain tile system (French drain) that helps alleviate pressure and/or sump pump that moves water out of the basement.
We may also find water streaming in over the foundation walls through mortar joints. This may happen because the land grade is built up above the basement wall. A garden hose running on the ground by the area in question will confirm if improper grading is indeed the problem.
Lowering the grade may not solve the issue. We often suggest installing a foundation waterproofing membrane that is effective at keeping moisture out. The membrane covers from the soil line down about a half a foot. This method can also be used for leaking stone and brick foundations.
Contact our contractors when you have a basement leak
Needless to say, there are countless ways water can come into a home through a foundation. The most important part of waterproofing a basement with pooling water is to uncover the source of the problem through a professional diagnosis.
The great news is that our waterproofing specialists offer a free evaluation and quote to give you peace of mind and to help you fix the problem before it becomes more costly and devastating. We assist both residential and commercial owners with quality wet basement repair solutions.
Our service area covers all of Gresham, OR, Portland, Happy Valley, Milwaukie, Clackamas, Damascus, Sunnyside, Troutdale, Fairview, Interlachen, West Linn, Oregon City, Oak Grove, Sandy, and beyond.