Foundation Crack Repair Gresham, Oregon
Top rated concrete basement contractors near you
In the Gresham area and Portland, Oregon suburbs, the formation of cracks in foundation walls and floors are commonplace.
In the majority of cases, small hairline cracking is natural and shouldn't be cause for concern. These types of cracks are often caused by the curing of concrete.
Larger cracks, on the other hand, tend to be the result of foundation settlement or sinking or the presence of soils that expanding contract against basement walls. These cracks typically run horizontally or vertically and diagonal (or stair step cracking).
Significant cracking and wall bowing should be repaired expediently by a certified foundation contactor to stabilize the basement, slab or crawl space, and to minimize and prevent structural problems from growing and becoming worse.
Our team of foundation repair professionals in Gresham, OR provide warrantied solutions that are long-lasting and completely correct what caused cracks and strengthen your foundation against future damage.
Our estimates are free and transparent. On top of that, our rates are affordable and often less than our competitors in the region.
Call us any time to get more information and to schedule a careful evaluation of your residential or commercial foundation, basement, concrete slab, or crawl space.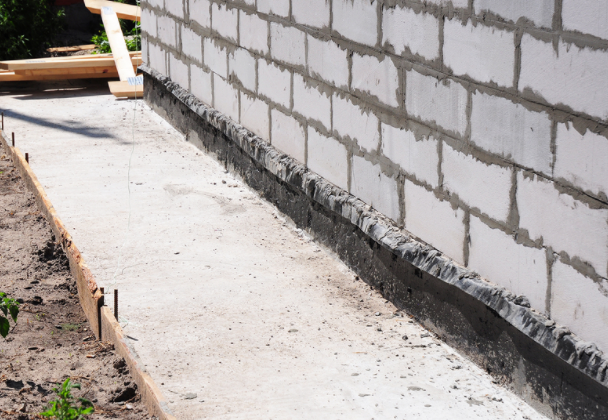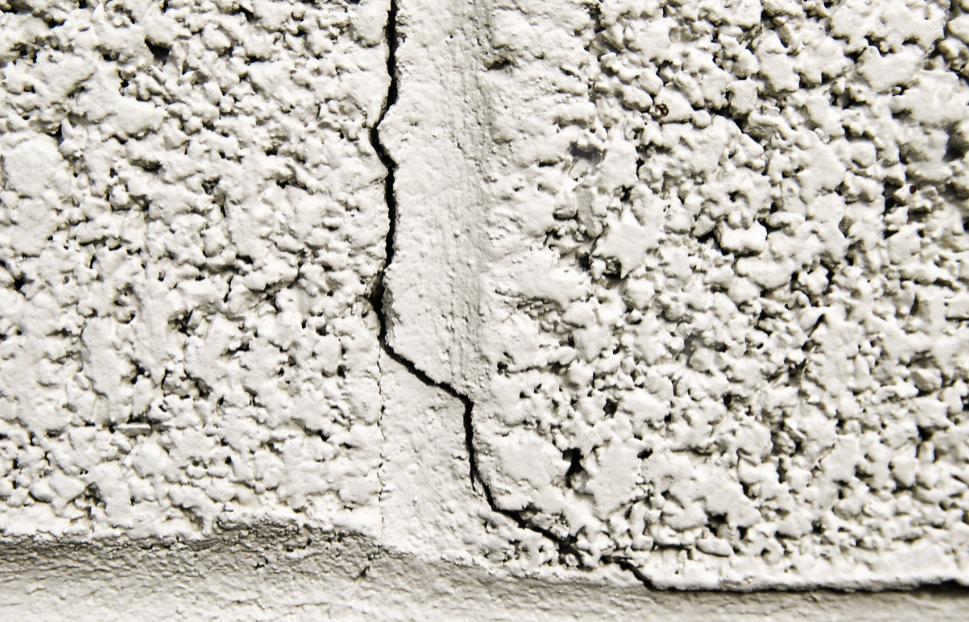 Affordable and long-lasting repairs for foundations, slabs and crawl spaces
The type of repair required for cracked concrete walls or floors is dependent on the on the nature of the cracks, what has caused them and host of many other structural factors.
Our contractors thoroughly examine your foundation and surrounding soil for issues to determine the most effective solution that fits your needs and budget. Our company provides addressing problems with permanent repairs that are cost effective. Only in rare instances will a foundation have to be torn down and totally replaced.
Our basement and floor repair solutions for cracking include:
Wall anchoring that stabilizes foundation walls and prevents damage resulting from soils that expand and contract due to freezing and thawing and protruding roots from nearby trees and shrubs.
Foundation piers for settling. Sinking occurs when soil under your home or commercial structure is not strong enough to support the foundation or slab.
Fixes for smaller cracks include: hydraulic cement, mortar, epoxy injections, caulk, filling cracks from the outside through excavation, and polyurethane polymer sealing.
House leveling methods and solutions
Foundation waterproofing for leaking cracks and wet basements
Why seek help from a professional foundation contractor?
It is essential that significant foundation cracks be repaired in short order. Not having cracks fixed in a timely fashion can be both costly and devastating for your property.
A weakened foundation can be dangerous to the occupants. It can also lead to major problems on the upper levels of your home, including drywall damage, chimney tipping, uneven floors, misplaced moldings, and jammed doors and windows. Additionally, cracks tend to allow water to leak into the basement and cause excessive moisture damage.
Hiring a qualified foundation specialist to fix cracking promptly will help to ensure the structural integrity of your home, put a halt to further stabilization issues, and often save you quite a bit of money in the long run.
Even though smaller cracks are usually not cause for concern, we advise you to monitor on a regular basis to make certain they are not symptoms of much bigger structural issues
Contact us at your convenience for licensed and insured foundation contractor services in Gresham and the surrounding region of Portland suburbs.